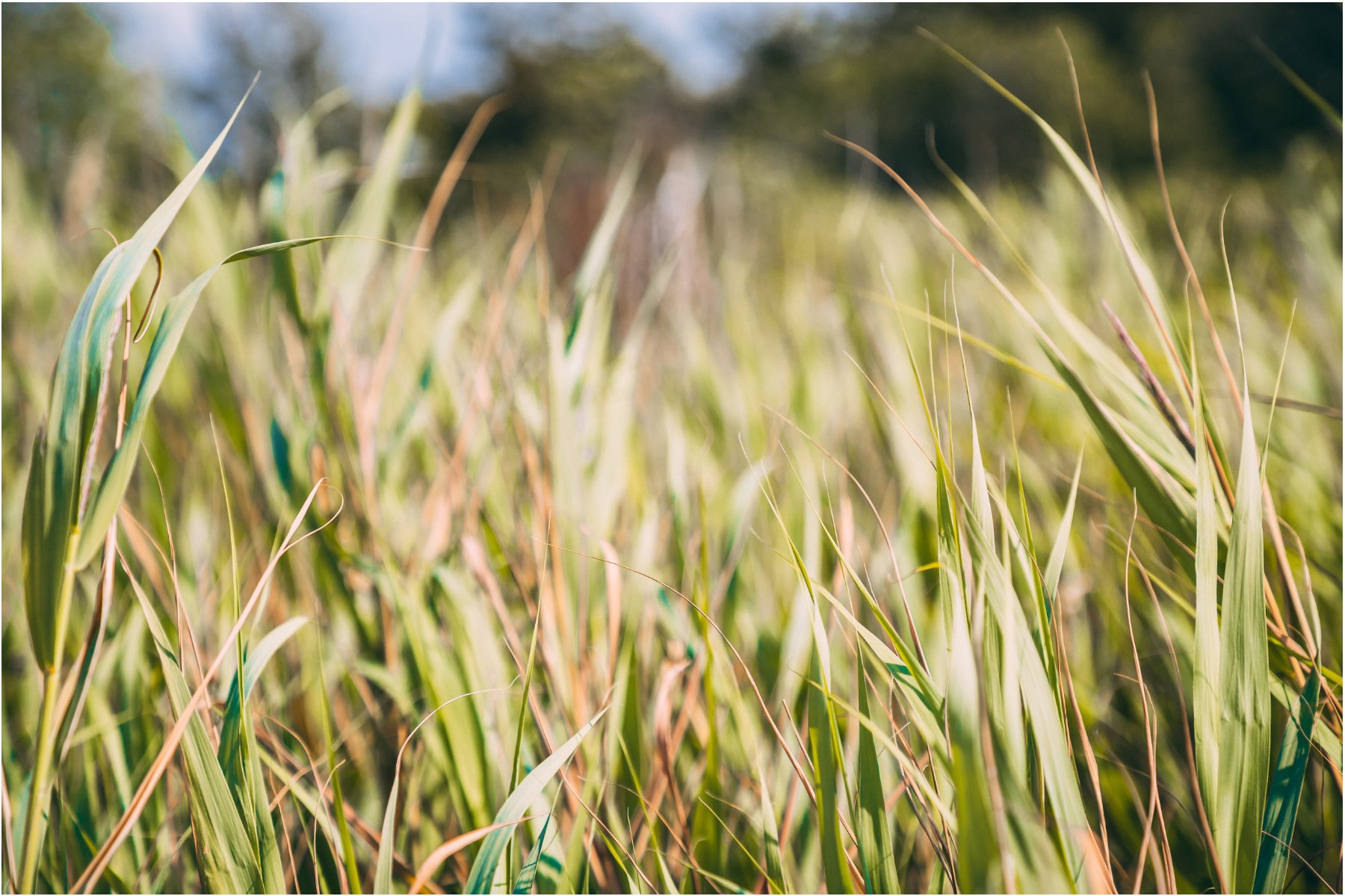 Once you enter mid-summer in Minnesota, your lawn care should change slightly and adjust for the upcoming season just around the corner. There are a key important tips to remember when it comes to mid-summer lawn care that we're breaking down for you. So grab your notepad and get ready to refresh your outdoor oasis!
Water Your Lawn Properly
During the mid-summer months, temperatures start to rise and the brutal sun can take a toll on your lawn. You must water your lawn correctly on hot sweltering days to ensure roots stay healthy and your grass gets the needed water. However, overwatering can be just as bad as underwatering, and when the temperatures are high, your grass can quickly wilt and die.
We recommend watering your lawn once or twice every week throughout the season and ensuring that the water penetrates four to six inches. You can ensure that the water penetrates the soil deeply enough by inserting a screwdriver or similar tool into the soil and seeing how resistant you feel. If it goes in too quickly, it means you are overwatering. If you feel too much resistance, you need to water more. Make sure you can push the screwdriver into the ground with some resistance, but not too much.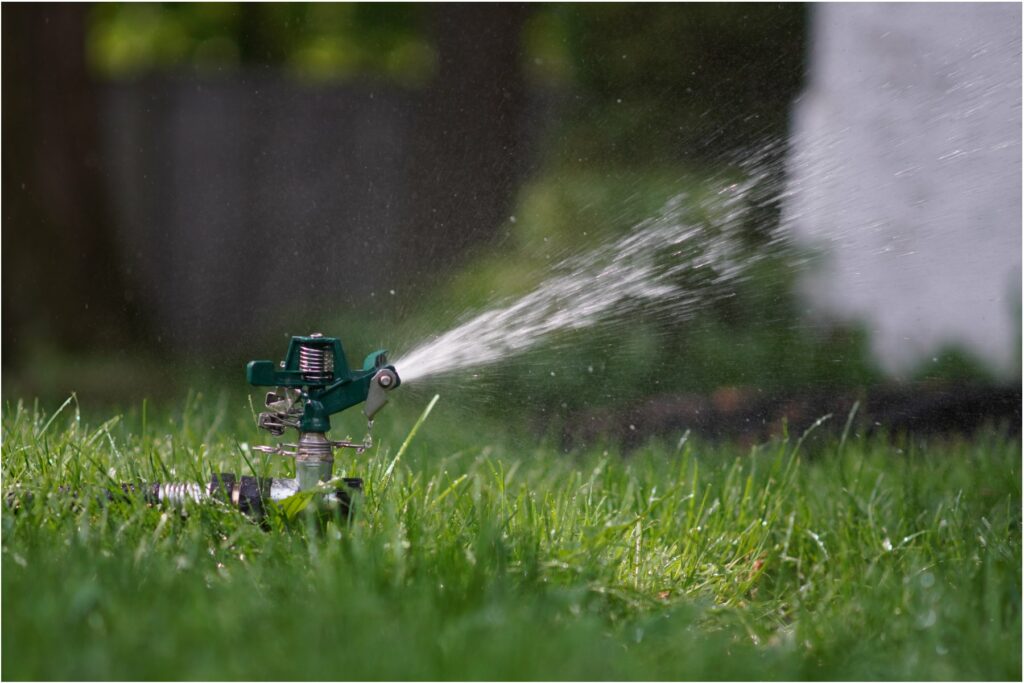 Fertilize Your Grass
Lawns can sometimes need a mid-summer feeding, but this shouldn't need to happen more than once or twice. If your grass looks less vibrant or tired, fertilizer might be the answer you need.
Warm-season grasses are more likely to need this extra boost, but that isn't always the case. If you're unsure, we recommend bringing in an expert to consult on your lawn's needs. You can also ask your local garden center or garden supplies company for the best mid-summer fertilizer and apply sparingly if necessary.
Schedule Aeration Services For The Fall
In preparation for the fall season ahead, now is the perfect time to schedule an aeration service. Lawn care providers like Paradise Property Services tend to get scheduled quickly in the fall, so be sure to schedule your aeration service while availability is still flexible. In addition, aerating your lawn in the fall will help keep things healthy throughout the winter season and ready for the next spring ahead.
Have other questions?
Chat with our experts! We are here to answer any of your questions and help with services your lawn needs. Contact us today to learn more or talk with our team about your lawn care needs.